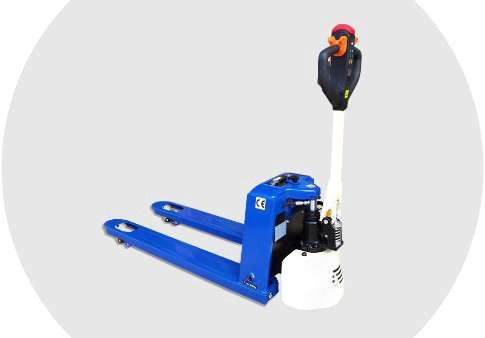 Warehouse Equipment: A New Era of Material Handling
Low intensity electric warehouse equipment will continue to replace the traditional manual and semi-electric pallet trucks in the market, opening a new era of material handling.



With their simple structure, convenient operation, light weight, low price, flexibility and durability,electric warehouse equipment are ideal tools for material handling in warehouses, supermarkets, workshops and homes.


Welcome to consult for our warehouse equipment!

Industry Insight

Export Tariff Move Seen Stabilizing Steel

In last three months, China raised export tariffs on high-purity pig iron and ferrochrome to 20 % and 40 %, respectively, and removed export tax rebates for 23 steel products since Aug 1st.



The moves are in line with China's intensified efforts to transform the energy- consuming steel industry for greener and high-quality growth,with China aiming to peak carbon emissions by 2030 and achieve carbon neutrality by 2060.
Industry Data
★Data Source:CITA
Email:
For Sales:info@max-mhe.com
For Parts:parts@max-mhe.com
Tel: + 0086-571-28001566/28979901