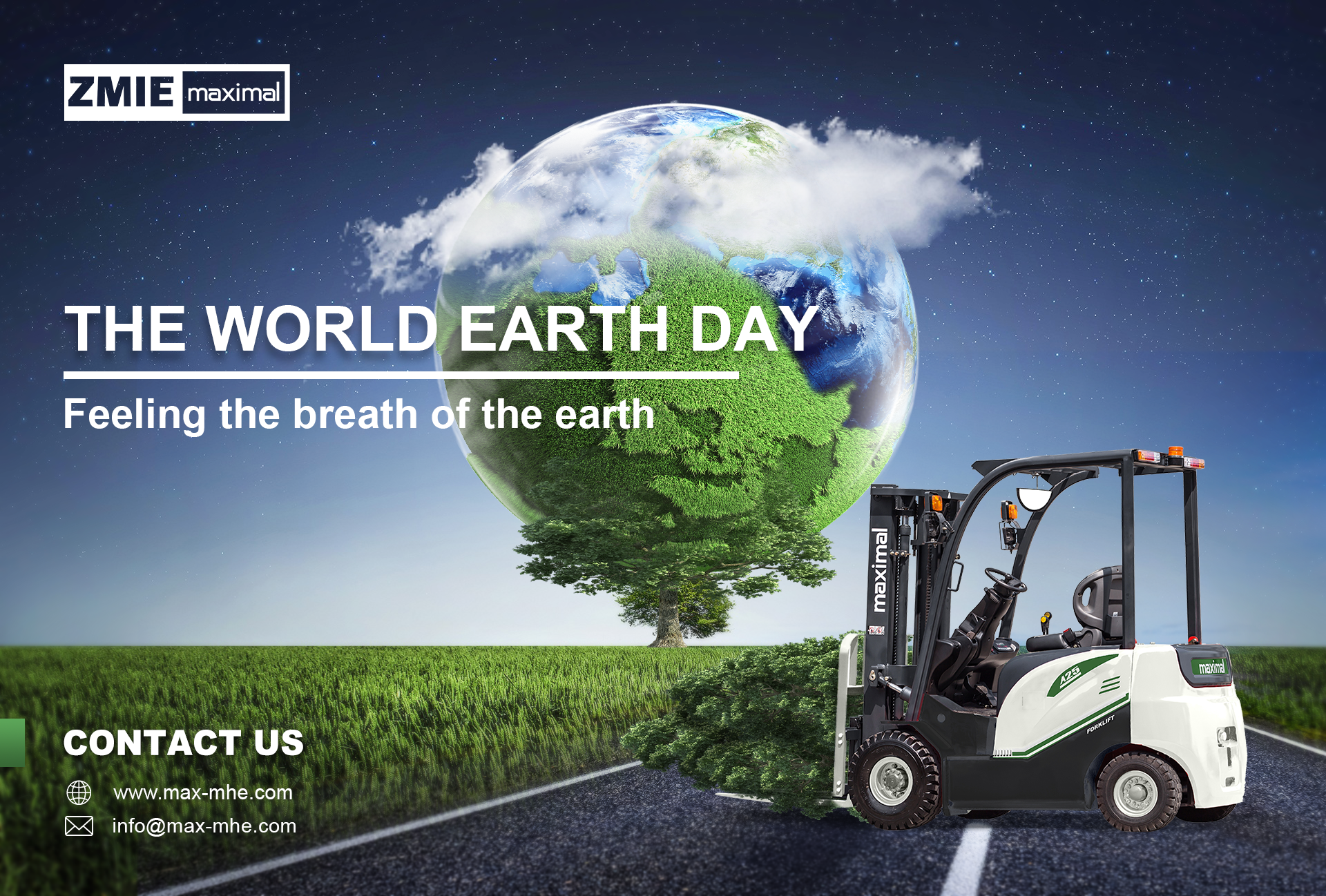 Maximal 2nd Series Buyer Show (Packing Industry)

In May, Maximal client (a pioneering manufacturer and supplier of packaging to South African market) shared their 2nd series buyer show photos of Maximal 7ton forklifts (FD70T-MWF3) with us. The attachment paper roll clamps were installed on the forklifts for paper transporting. By using this paper roll clamps, it increases productivity in roll handing operations. They also recognized Maximal good and stable performance.
Maximal Buyer Show Collection (Chemical Industry)
The photos are from the chemical industry factory located in a modern container port. The company has relatively high requirements for environmental protection and work efficiency.
The Maximal AX series (model: FBAX45-50) high-voltage lithium battery forklifts meet the customer's application conditions, with excellent performance and high safety standards.
✔All cable joints are closed, with good protection and high safety standard.
✔The lithium battery is fast charging and continuous operation.
✔Use a 12V low voltage system to control a 153V high voltage system, making the whole circuit system safer.
✔The high-voltage part adopts national standard connectors, and the protection level of the connectors can reach IP65 (meeting the port's waterproof and rainproof requirements).
The World Earth Day



As we celebrate the World Earth Day, we must also remember our responsibility to protect the planet for future generations. That's why we are proud to promote the li-ion battery forklifts.
Li-ion battery forklifts are becoming increasingly popular in the material handling industry. They are quiet and emissions-free, which is especially important in indoor environments where noise and air pollution can be a concern. The forklifts are also commonly used in food and beverage production facilities, where hygiene and safety are critical.
Switching to li-ion battery forklifts, you can reduce your carbon footprint, lower your energy costs, and contribute to a cleaner, healthier planet.
Contact us to learn more information.
Mail: info@max-mhe.com
Tel: 0086-0571-28195512