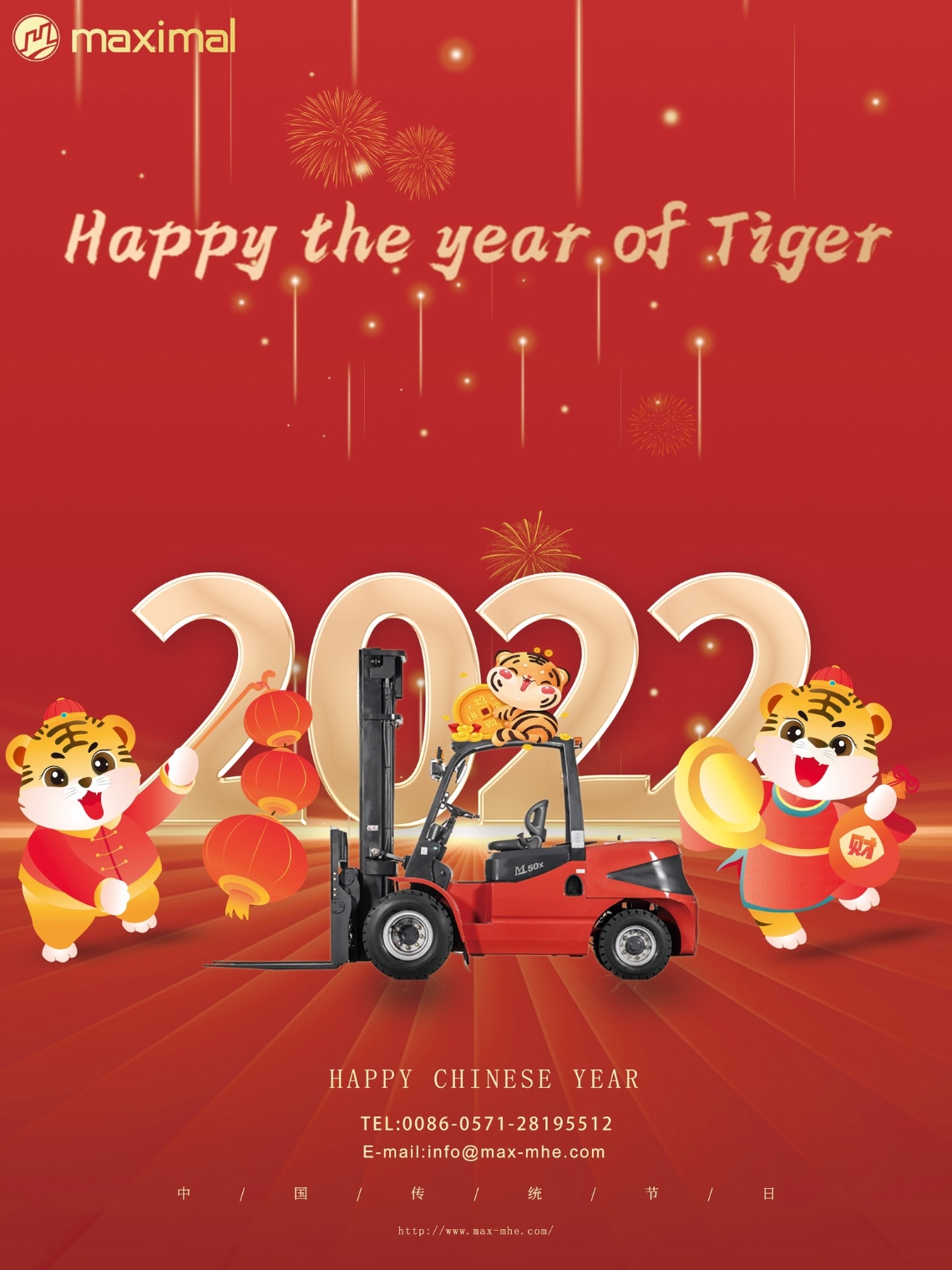 Maximal Office Christmas Party
The holidays have a way of filling the air with warmth and the anticipation of spending time with friends and family. Christmas is such a special time of the year to stay with your loved ones. As an energic company, we hosted an office Christmas party to celebrate this festival with our staff together.
Winners of Maximal Buyer Show
In last November, Maximal organized the first buyer show contest. We received several photos and videos from our buyers.
According to our marketing team review and discussion, THREE buyers (Angola, South Africa, Vietnam) are the winners from the contest. We are pleased to offer each winner a gift voucher worth $200 as a reward.
In 2022, we will continue organizing online events. We are looking forward to your next active participation.
Chinese New Year 2022 is Around the Corner
Chinese New Year, also known as Lunar New Year or Spring Festival, is just around the corner. Chinese New Year 2022 will fall on 1st Feb, 2022, starting a year of the Tiger, with the animal being strong and courageous in character, Maximal wishes the Year of the Tiger bring you good luck and good fortune. After Chinese New Year, we will release new products, so stay tuned with our updated news.
Follow us:
LinkedIn: @Maxmial Forklift
WeChat: @MAXFORKLIFT