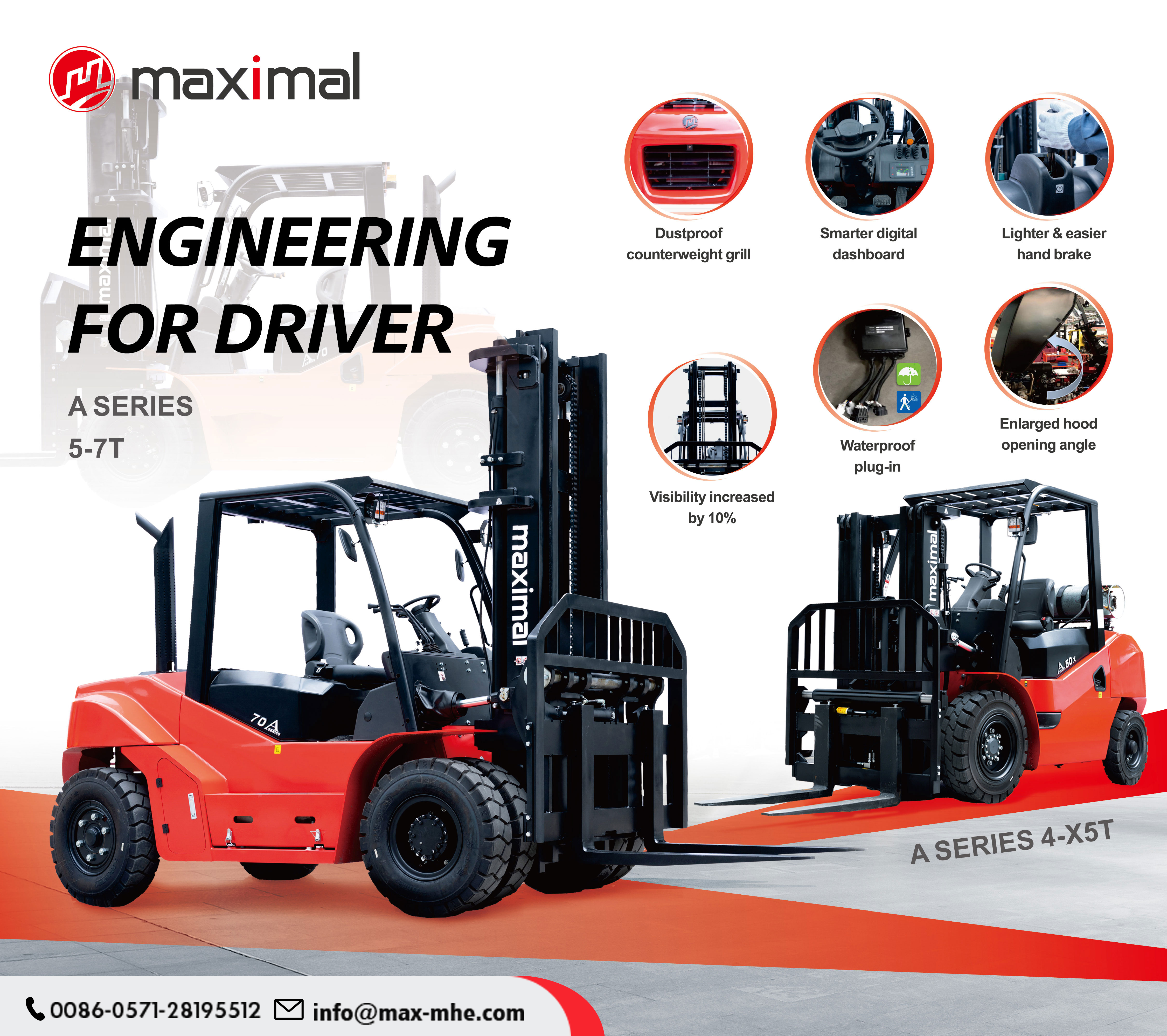 Maximal Launched New Product: A series 4-7T Forklifts
We are thrilled to announce that Maximal new product was officially launched in this December. Maximal A series 4-7T forklifts are improved based on M series, with SCS design, engineering for the driver. The product ranges from both IC and Electrification to meet different clients' working requirements, and emission standard as well.
Maximal Buyer Show Contest Update
In November, Maximal organized the first buyer show contest. We received several photos and videos from our buyers. We will review all the submissions and award the best ones with gift voucher. The result will be released in Jan, 2022.
Merry Christmas and Happy New Year
Counting down to Christmas and new year, the festive atmosphere and holiday vibes is increasing. Christmas tree is one of the most symbolic images of the holiday season. We decorated our office to look a lot like Christmas. Maximal here sincerely wish you and your family a wonderful Merry Christmas and a joyous New Year!