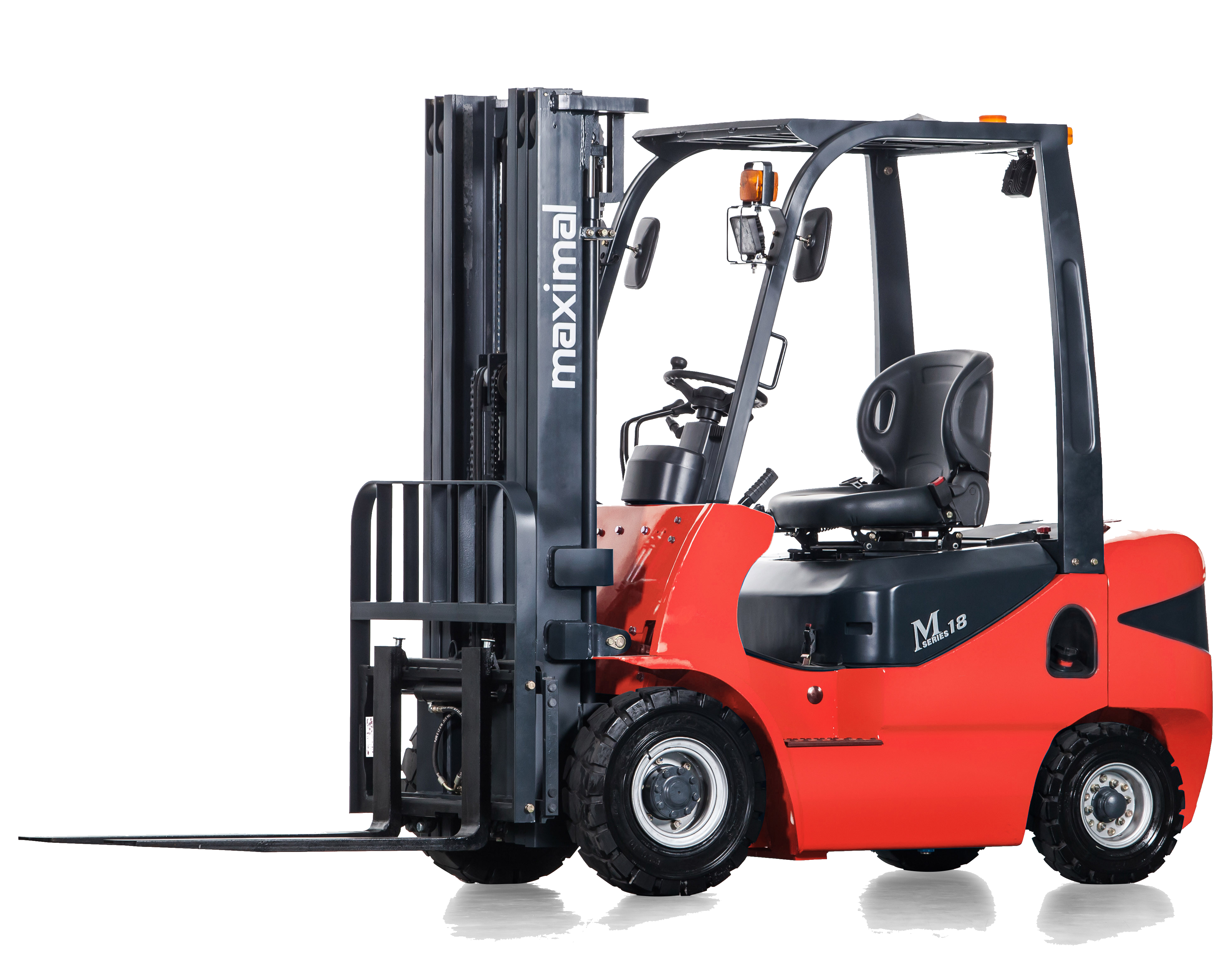 With the motto: professional and precision creates excellence, Maximal has devoted their engineering talents, constantly pursuing the development of quality products, owns more than 130 different truck models, especially launched M series 2018 upgrade model, deserve your attention.
M series 2018 upgrade model forklift ranges from 2.5ton-compact 4ton, key changes and advantages as follows:
For more information, please feel free to contact us.
Maximal will Attend 124th Canton Fair
The 124th Autumn Canton Fair is on the way, Maximal will participate in the Fair as always with our competitive products. Warmly welcome for your visits, inquires and suggestions. Please pay attention to our booth, information as follows:
Booth No. 5.0C 09-10
Exhibition Date: 15th-19th, October, 2018
Venue: Guangzhou Canton Faire center, China.
Storage Forklifts Information
Below are the Maximal storage forklifts to 20th Sep. for your reference.
(Note: storage forklifts information below is updated monthly while the stork information is changing time to time, so the real-time stock information subjects to sales men's feedback.)
No.

Model

Color

Quantity

Description

Remark

1

FD30T-M2WE3

Green

1

Engine:
Yanmar 98

Mast: TFM450

Fork: 1070mm

Solid tyre




2

FD50T-M1WI3

Green

1

Engine: MITSUBISHI S6S

Mast: TFM392

With sideshift




3

FBT15-MJZE

Green

2

Controller:

Italy ZAPI

Mast: TFM750

Fork: 1150mm

With battery charger




4

FB15-AJZ

Green

1

Controller:

Italy ZAPI Mast: M300

Fork: 1070mm



Chinese Forklift Truck Export Order Statistics Reference(Jan. to Aug. of 2018)
| | | | |
| --- | --- | --- | --- |
| | Electric | IC | Total |
| EUROPE | 3121 | 13108 | 16229 |
| AMERICA | 1565 | 8075 | 9640 |
| ASIA | 3400 | 13905 | 17305 |
| AFRICA | 577 | 5865 | 6442 |
| OCEANIA | 556 | 3298 | 3854 |
| WORLD | 9219 | 44251 | 53470 |