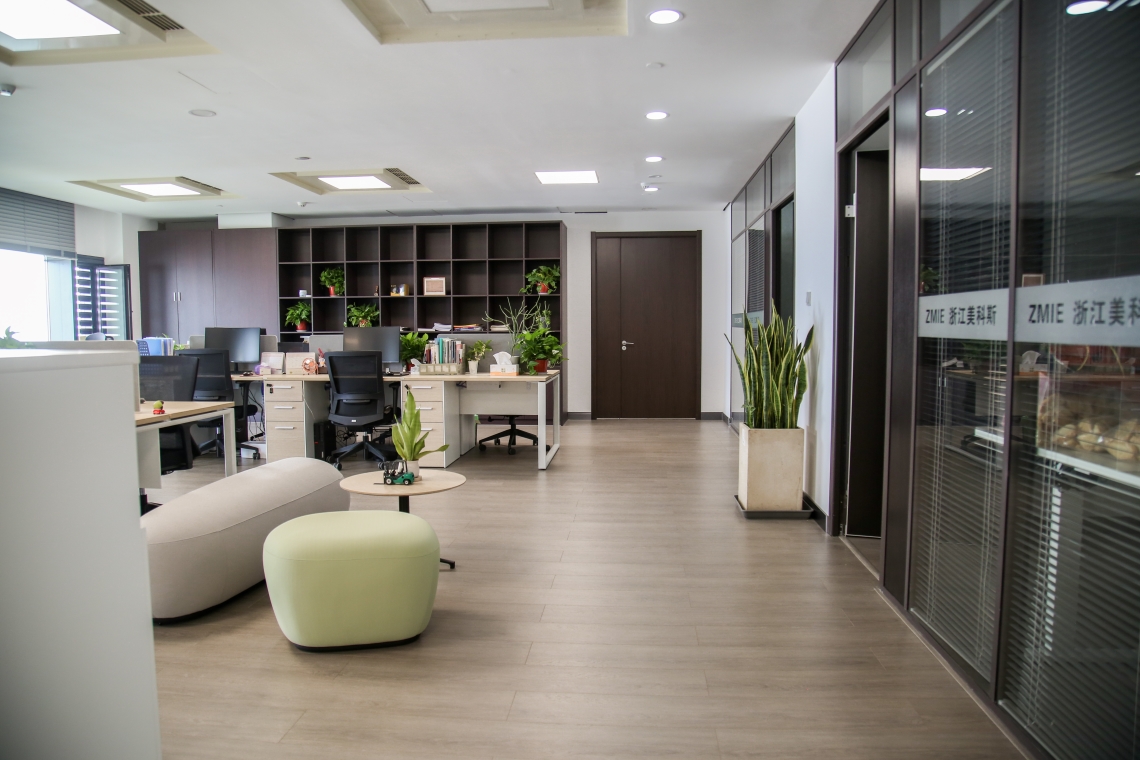 ZMIE-Maximal Moved to a New Office
With the needs of business development, we were happy to announce that we moved to the new office in Zancheng Central Plaza. Zancheng Central Plaza is the high-end office building, located in the CBD economic circle of Hangzhou Qianjiang New City, offering better and more comfortable work environment.
The new office remarks a new start, and we are looking forward this new beginning will bring us more business opportunity.
New office address:
Room 1408, East Building, Zancheng Central Plaza, No.9 Feiyun Road, Shangcheng District, Hangzhou
(杭州市上城区飞云江路9号赞成中心东楼1408)
Angolan Buyer Show
Maximal heavy duty forklifts, available in 16ton capacity, are designed to handle heavy load in the tough environment. From the robust wide view mast to the international reliable components such as Cummins engine, ZF transmission to meet and exceed work application requirement.
In September, Maximal 16ton forklift was successfully delivered to Angolan client. The client gave us positive feedback about Maximal heavy-duty forklift and sent several photos to show how our products provide perfect solution for doing bulk offloading work.
Welcome to share your story with Maximal forklift to: marketing@max-mhe.com
Your feedback to Maximal products is valuable to us, which serves as a guiding resource for the growth of our company. The good participant will receive Maximal Limited Gift Package
Follow us to learn more:
LinkedIn: @Maxmial Forklift
Facebook: @ Maximal Forklift - Zhejiang Co.,Ltd.
WeChat: @MAXFORKLIFT
Industry Insight-China Trade: Export G

rowth Stronger than Expected in September
China's exports grew by 28.1 per cent in September compared with a year earlier, up from 25.6 per cent growth in August. China's imports rose by 17.6 per cent last month, year on year, down from 33.1 per cent growth in the previous month.
China's exports rose more than expected in September, data released on Wednesday showed.China's exports grew by 28.1 per cent in September from a year earlier, to US$305.74 billion – up from the 25.6 per cent growth seen in August.
This was above the median result of a survey of analysts conducted by Bloomberg, which had predicted 21.5 per cent growth. In the same month last year, exports rose by 9.9 per cent as the impact of the coronavirus eased, meaning the latest figures started from a higher base than in previous pandemic-depressed months.
On the one hand, the fundamental of China's long-term economic improvement has not changed. On the other hand, the global [coronavirus] pandemic remains unstable, the world economic recovery is tough, the external environment is becoming more complex and severe. China's trade is still facing many instabilities and uncertainties.
The continuing recovery of the domestic economy provide a solid foundation for the sustained growth of trade. The global economy and trade have picked up and the increase of demand in the global market has benefited China's exports.