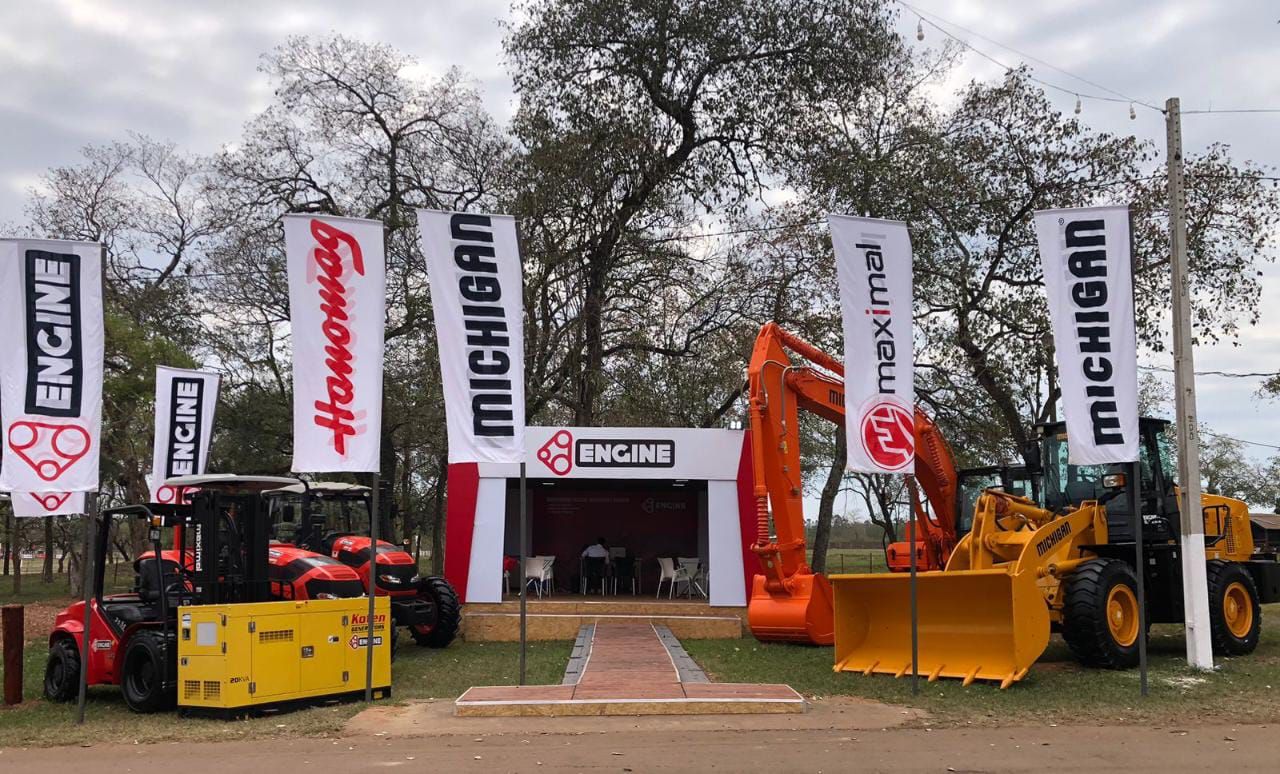 Maximal Dealer Update

ENGINE SA is proud to be present at EXPO NORTE. They are excited to showcase their unwavering commitment and dedication. Each day, they capitalize on the trust to customers and this trust serves as a constant source of motivation to improve week after week.
Maximal Dealer Update
Auxter, the exclusive distributor of Maximal forklifts in the state of Brazil, has recently released a brief video introducing their company, Maximal star products, and the core values embedded in Auxter's DNA.
" Auxter believe that quality products and exceptional customer service are integral elements of Auxter's DNA. They prioritize after-sale service excellence, ensuring that their customers remain satisfied with the performance of their equipment."

"Our customers are continually impressed by Maximal cutting-edge Lithium technology forklifts." It significantly reduces the downtime of forklift trucks and improve the overall operational efficiencies of material-handling and warehouse operations.
Buyer Show Collection- from Thailand
The Maximal M Series 3ton forklifts have recently arrived at warehouses in Thailand. The M Series is one of the Maximal most popular models, renowned for its outstanding stability and economical diesel engine. It serves as a cost-effective solution that fulfills your daily work needs. Contact us for more information.
Mail: info@max-mhe.com
Tel: 0086-0571-28195512