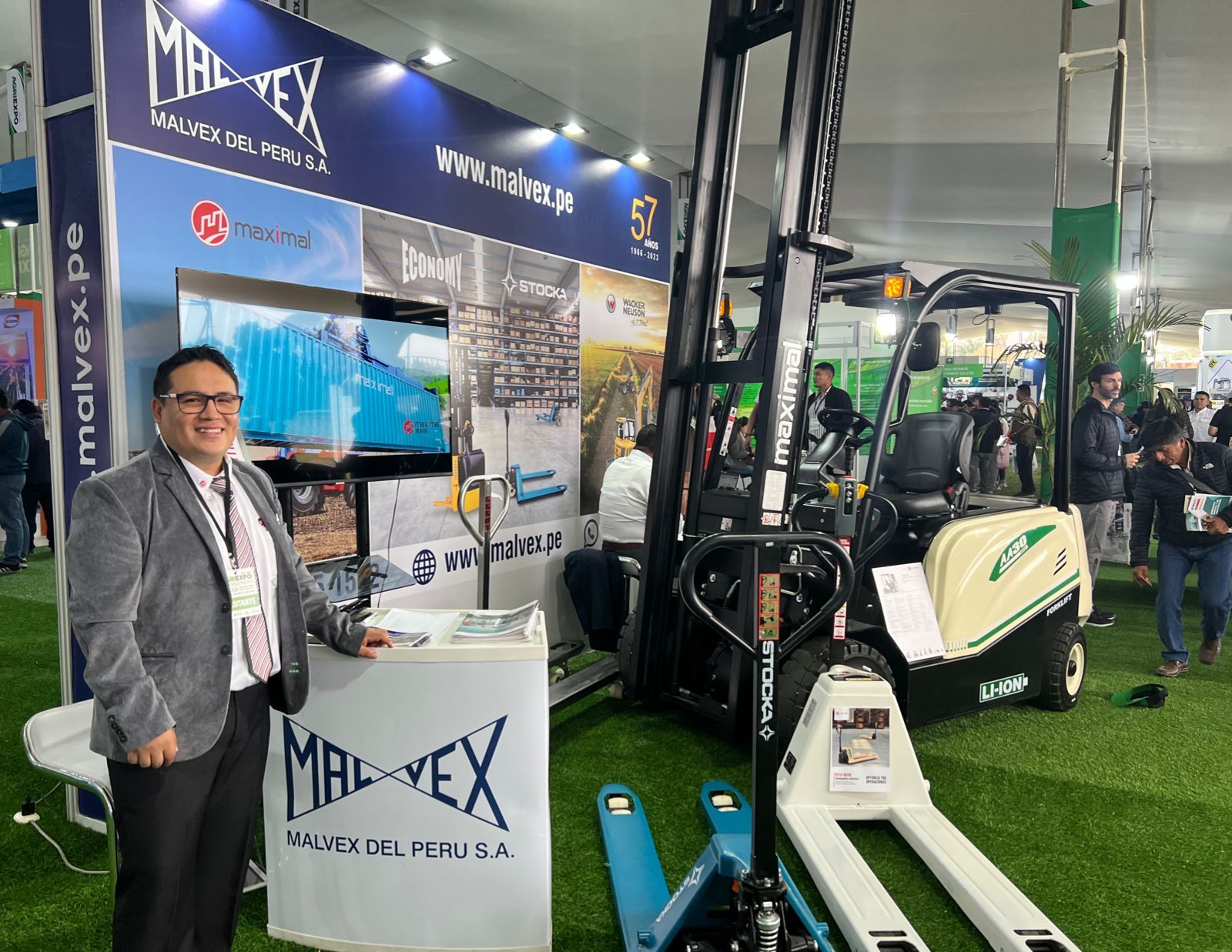 Maximal Dealer Attended the Agri Expo in Peru
Maximal dealer took part in AgriExpo Peru 2023, the most important annual agrotechnology fair in Peru, showcasing the latest innovations for Agribusiness and much more at Machinery Zone - Stand 121. Maximal li-ion forklifts gained considerable attention from the visitors once again.
Buyer Show Collection of UAE VIP Clients
UAE customers have chosen Maximal diesel forklifts for their material handling needs. The company, headquartered in Abu Dhabi, UAE, is a leading manufacturing company specializing in low to medium voltage electrical products. Their primary product range includes air insulated switchgear, the desert series, and the dunes S&F series.

The Maximal M Series 3ton LPG forklift has proven to be the ideal solution to meet their daily material handling requirements. These diesel forklifts offer stable performance and robust power.
If you have any inquiries or are interested in our products, please do not hesitate to get in touch with us: info@max-mhe.com
Maximal Factory Video
In October, our LinkedIn (Maximal Forklift) released a video showcasing manufacturing processing of Maximal, from material cutting to delivery, offering you a glimpse into Maximal whole professional manufacturing process (This video post has received 47 Likes, 8 forwards).
Maximal product line encompasses Class 1 to Class 5 forklifts, such as rough terrain trucks, Internal combustion forklifts and reach stackers. These different solutions find widespread applications and enjoy enthusiastic acceptance among our customers.
If you are interested in knowing more Maximal factory, you can search Maximal Forklift LinkedIn account to watch more.
Sharing Throwback Photos of CEMAT
Another truck from Maximal Forklift handed over to client. We would like to thank CEMAT for their excellent cooperation in the delivery of the additional equipment.