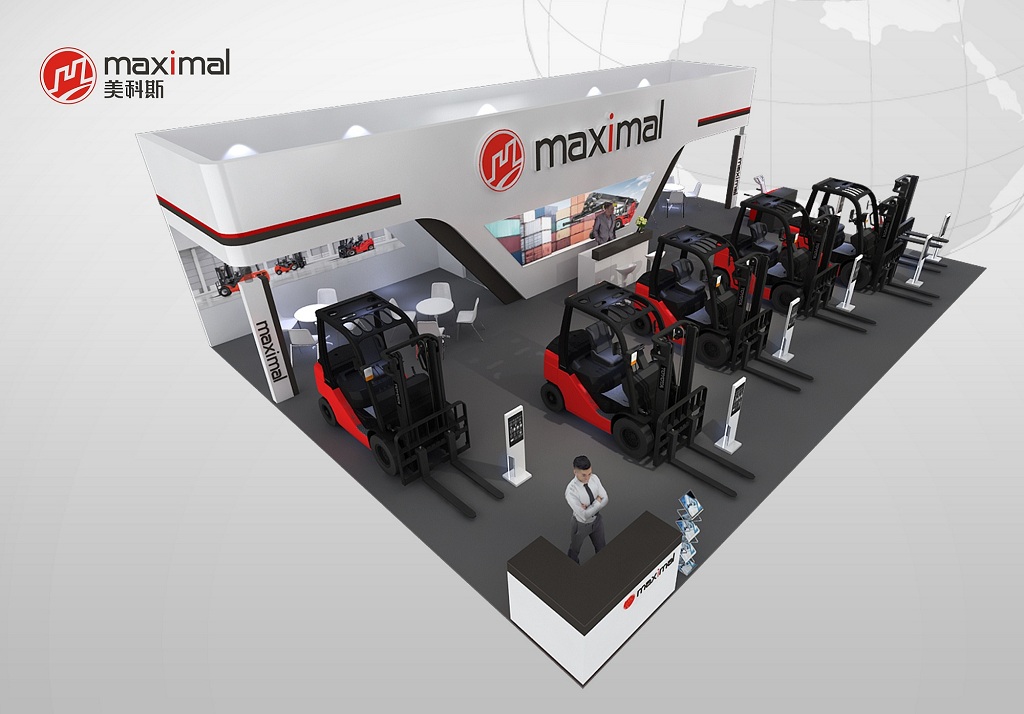 Exclusive Dealer From Australia Visited Maximal
Maximal's exclusive dealer in Australia successfully implemented its new business model by the end of last year. From the 5th to the 7th of March, the dealer brought its new partners and branch companies to visit Maximal, fostering a deeper understanding between the parties.
Throughout the visit, customers explored the complete workshops, tested various trial products, and highly praised both Maximal's products and corporate culture. The mutual confidence established during the visit bodes well for future cooperation between the two parties.
Maximal will attend 123rd Canton Fair
Spring 2018 marks a season of abundance, and Maximal is ready to showcase its offerings. We are delighted to announce our participation in the 123rd Canton Fair from April 15th to 19th, at booth No. 5.0C09. Your visits, inquiries, and suggestions are warmly welcomed.
Maximal will attend CeMAT Hannover 2018
MAXIMAL will be participating in CeMAT Hannover 2018, and we are thrilled to reunite with old friends at the exhibition. Below are the details:
Time: April 23, 2018 - April 27, 2018
Booth: H26 F07
We are excited to unveil our new product for the first time, capturing your attention. Additionally, we will showcase the updated 2018 models of the Maximal classical series. We also have a limited number of exhibitor passes available.Please contact our sales team if you require tickets. Your presence is highly welcomed!